Professional antenna designer and manufacturer
Dian is a professional antenna designer and manufacturer, Dian Communication was founded in 2006, focus on Antenna business,we have R&D team and production team, OEM ODM are accepted by Dian.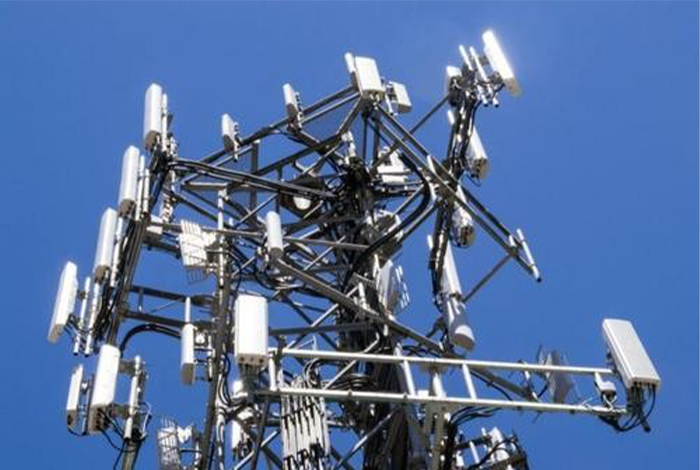 Foshan Dian Communications Equipment Co, Ltd, founded in January 2006, is a private science and technology enterprises engaging in research and development, manufacturing and sales of communication antennas, with about 150 employees. Dian is expanding and has moved to a new plant having an area of about 10,000 square meters.
Details
With the development of science and technology and the continuous improvement of people's requirements for communication quality, mobile communication has experienced rapid development. Mobile communication technology has developed from the initial analog to digital, from voice to data, from narrowband to broadband, and from simplex to full-duplex. After more than 30 years of explosive growth, mobile communication has penetrated into all fields of life and has become one of the important driving forces for social development.